Trainer
Improve Your Game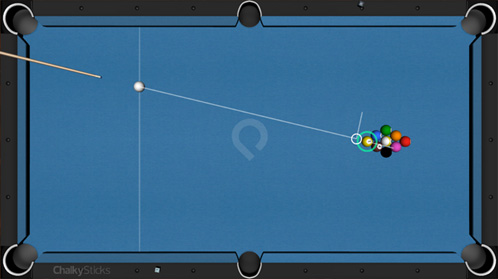 Visit
Accurate Physics
Our custom written physics engine meticulously handles all aspects of the game including draw, throw, deflection, banks, and much more.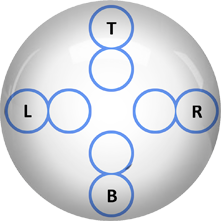 Practice Drills
Tired of setting up the same complicated drill over and over? We were, too. Try shooting drills with us first until you can see the angles, and then bring it to the real table.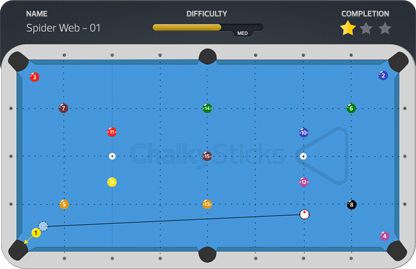 Import Your Diagrams
If our drills aren't enough or you have a specific situation you want to try from a league match; design it yourself! Use ChalkySticks Pad to create a layout and shoot it with Trainer.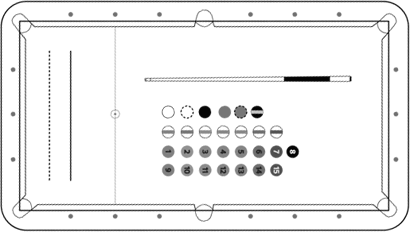 Diversify Your Skills
Expand your mind and skillset by trying out other games. There are rotation games like 9-ball and 10-ball, standard 8-ball, billiards, snooker, and more.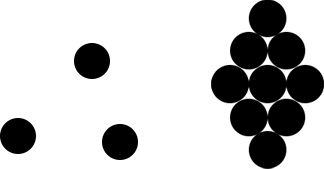 t>